AcePLP supports your Building Information Modelling (BIM) implementation by providing contract-based manpower support as well as engineering documentation services throughout the entire build process.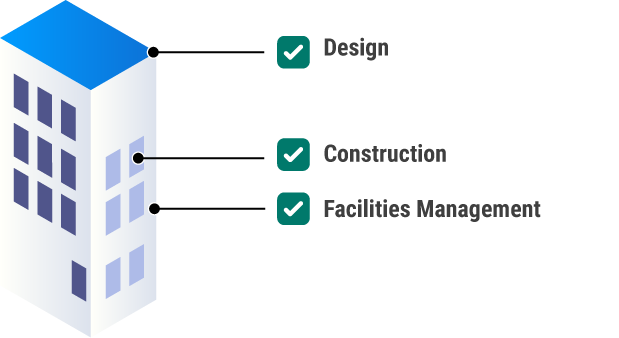 Contract-Based Manpower Support
AcePLP provides software training as well as manpower outsourcing for BIM projects of all sizes. Our team consists of specialists across multiple disciplines in Architecture, Civil & Structural, and MEP design.

Our team will create a library of BIM objects in accordance to your project requirements

Have a team of modellers attached to your project site on a renewable monthly contract

Sign up your employees with our training programme to unify BIM standards across a large project

Virtualize the construction process with time-based animations to drive cost improvements
Document Management Solutions
Ensure that you have your engineering plans on hand to communicate with various stakeholders. Our inkjet printers can deliver your engineering plan prints directly to your site office.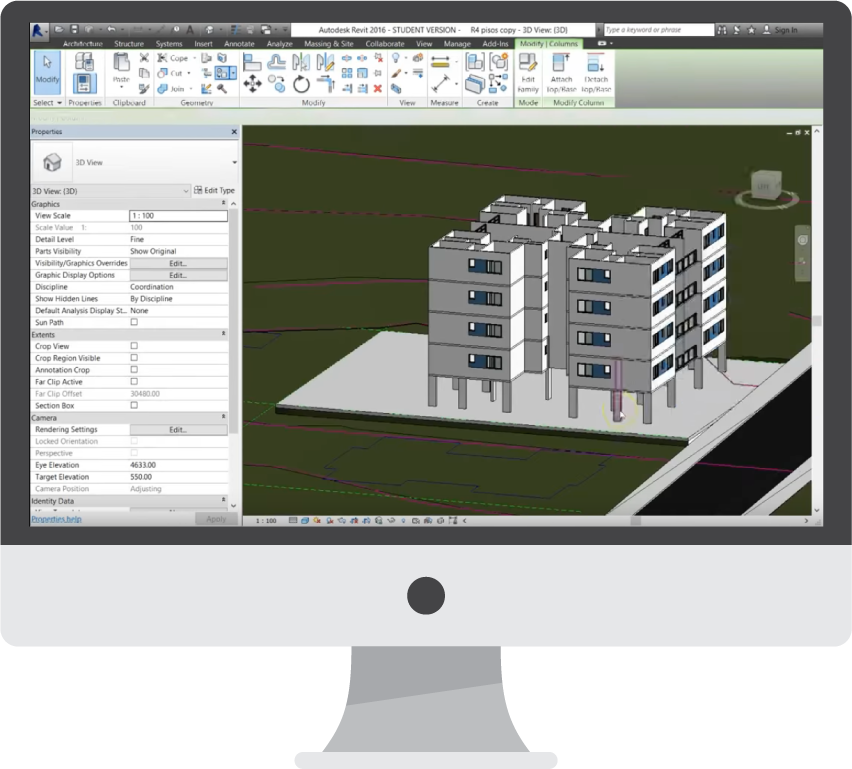 Design. Construct. Operate.
Create BIM objects with software widely-used across the industry.
Revit
Use Revit to generate 3D BIM models of buildings.
AutoCAD
Generate 2D shop drawings for reference by sub-contractors during the construction phase.
Civil 3D
Used in projects that involve tunneling or soil works.
AECOsim
Perform clash detection in BIM models.
OpenPlant
Model piping, HVAC, and electrical components in your plant projects to drive plant efficiency.
OpenRail
Typically used in rail projects such as MRT lines in Singapore
PowerRail Track
PowerRail Track is the updated version of OpenRail.
Reduce overhead costs in BIM implementation

Meet Strict Industry Standards
Our modelers adhere to CP83 standards and BCA's BIM e-submission guidelines.

Co-ordinaton between Disciplines
Our wide pool of modelers can perform Architectural, Structural, and MEP co-ordination under a unified Standard

Lower Costs
Cut down the cost of overheads by engaging with our modelers on a contractual basis.