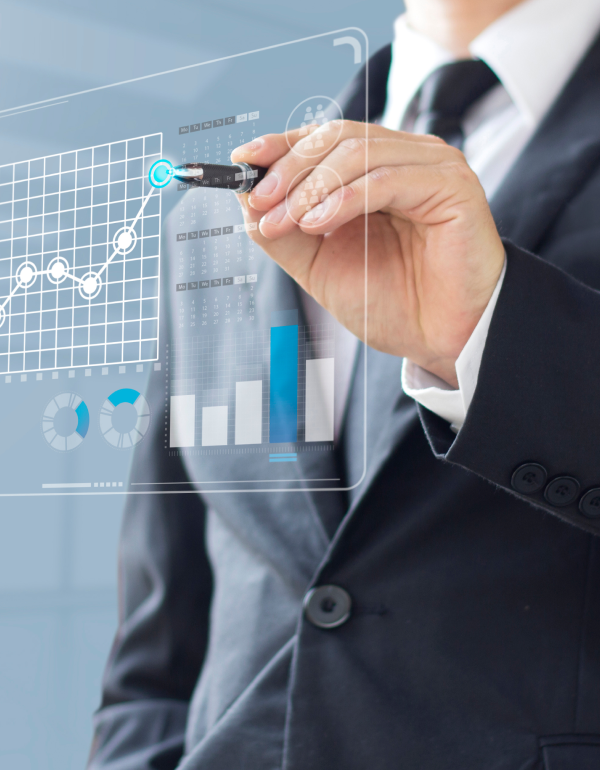 About the Programme & WSQ Certification for Built Environment
BIM and CAD training will be carried out by Ace Industry Academy (AIA) under the AcePLP Group. AIA is an Approved Training Provider (ATP) by SkillsFuture Singapore (SSG), a national movement that provides Singaporeans with the opportunities to develop their fullest potential throughout life, regardless of their starting points.
Certification issued by AIA for courses accredited by SSG are part of the Work Skill Qualification (WSQ) system, a national credential system that trains, develops, assesses and certifies skills and competencies for the workforce.
Learn in a conducive environment under the guidance of professional trainers. Rapidly acquire skillsets that will come into use when working with actual clients. An intensive free two-month technical BIM and CAD training will be provided.
Trainees  receive the support of trainers back at HQ. A significant portion of the learning experience is expected to be self-guided.
Skilled and motivated individuals are identified to lead project teams, acting as coordinators or managers.
Learn on-the-job as you work across building and infrastructure projects in Singapore with guidance from our experienced Trainers and Resource Managers.
AcePLP employees have the option of taking on further studies sponsored by AcePLP and/or leadership positions within AcePLP.
Alternatively, if you wish to develop your career outside of AcePLP, we ensure you get access to numerous related job opportunities to develop your career in the Built Environment.