AcePLP is an engineering design services provider that offers a range of integrated services that increase workflow efficiency for the Architectural, Engineering and Construction (AEC) industries.
Collectively, the skills of our people, our investment in technology and our established project management process allow us to provide effective and efficient BIM and CAD services to our clients.
Rigorous Training in BIM & CAD
To ensure consistency in the quality of our services, the AcePLP BIM Engineer undergo rigorous skills training at ACE Industrial Academy before their deployment to your project. We invest in the skills of our people and technology to deliver a variety of BIM and CAD engineering services.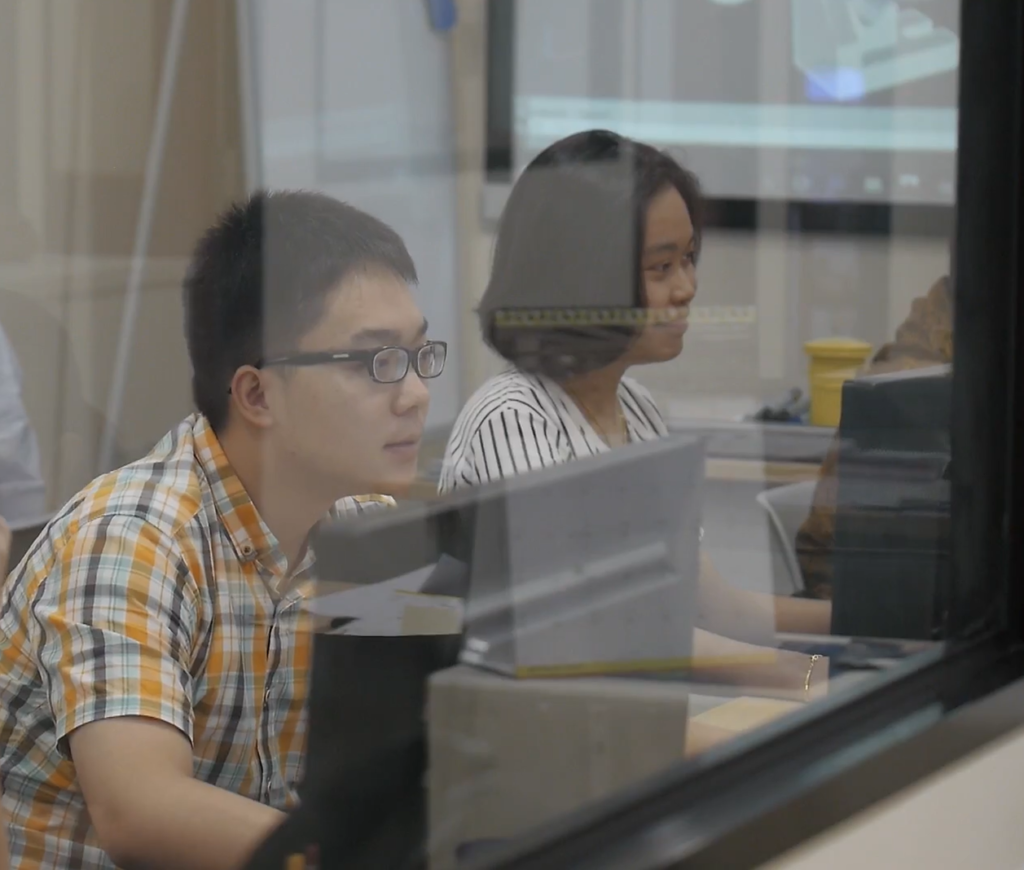 Experienced BIM & VDC Solutions Provider
Everything that happens in AcePLP is owed to our people. Our process starts from the careful selection of engineering graduates, to the running of rigorous training programmes and the maintainance of a strong IT infrastructure to facilitate processes from training to project delivery.