Leading Shared BIM Service Provider
AcePLP is a Singapore-based BIM services company with a strong track record in the Architectural, Engineering and Construction industries. We work closely with contractors and consultants to create, coordinate, and manage BIM data. We also work with facility owners and government agencies to digitize and archive paper drawings and asset information so that these can be used as BIM for Facilities Management (BIM for FM).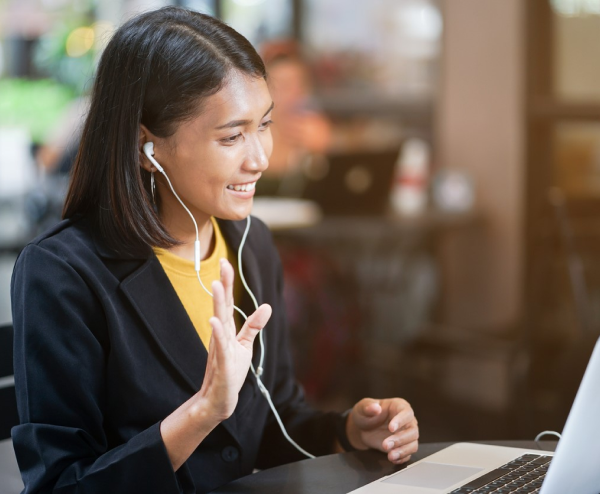 Built-environment Digitisation
Everything that happens in Aceplp is owed to our people. Our process starts from the careful selection of engineering graduates, to the running of rigorous training programmes and the maintainance of a strong IT infrastructure to facilitate processes from training to project delivery.
Aceplp has its roots in the printing of large format engineering documents. To this day, Aceplp still maintains a production and delivery team capable of meeting your engineering document needs.
However, with the growing need for space and cost-saving options for document archival, Aceplp has expanded its services offerings to include secure document scanning and storage.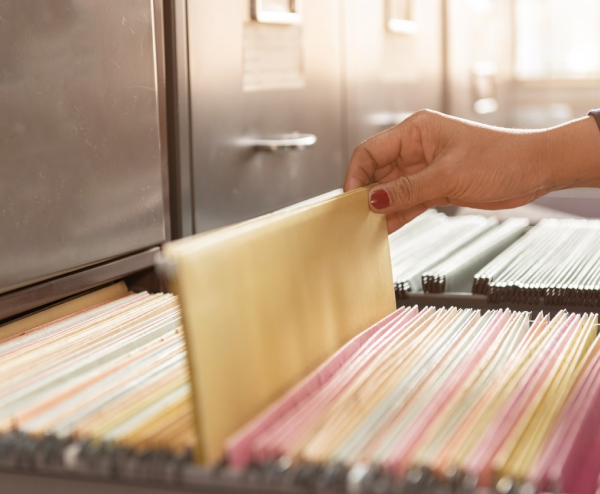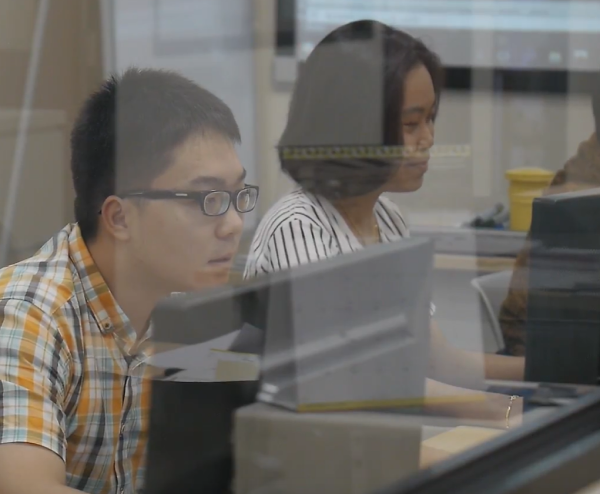 Technical Skills Training
To ensure consistency in the quality of our services, the Aceplp BIM Engineer undergoes rigorous skills training at Ace Industrial Academy before deployment to your project. We invest in the skills of our people and technology to deliver a variety of BIM and CAD engineering services.
Operating in the arena of construction IT, AcePLP looks out for new and practical solutions to maximize construction efficiency.
If you wish to explore a brand new or customized construction IT workflow, we are happy to work with you on it.