Time-based Project Facilities
Adapt to uncertainty, minimise costs, 
move in ready, safe distancing compliant.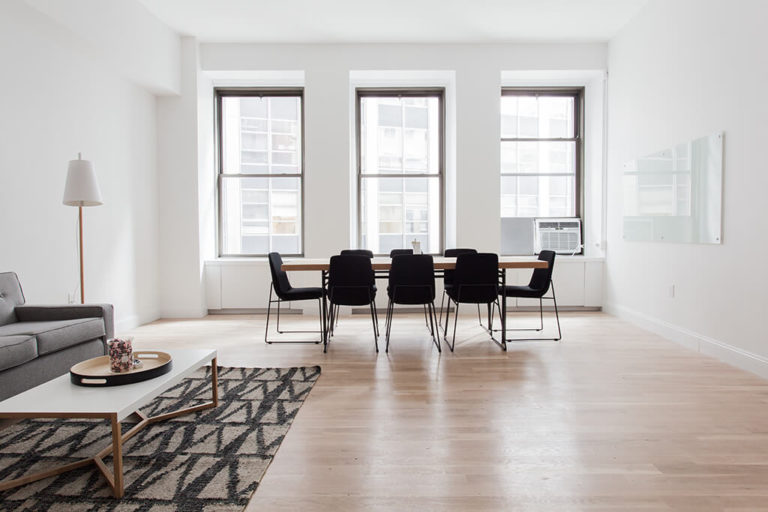 Your Health Matters
Seat spacing adjustment so you can continue your day to day operations while maintaining physical distance.
AC ✅, Fresh Air ✅
HVAC systems with all time air recirculation enables fresh air to be drawn into office space.
All Systems Go
Secure, high speed network access provided.
Optional equipments available on request.
You + Ace = 🏢. Get things done.
optional on-demand BIM expertise
project management and coordination services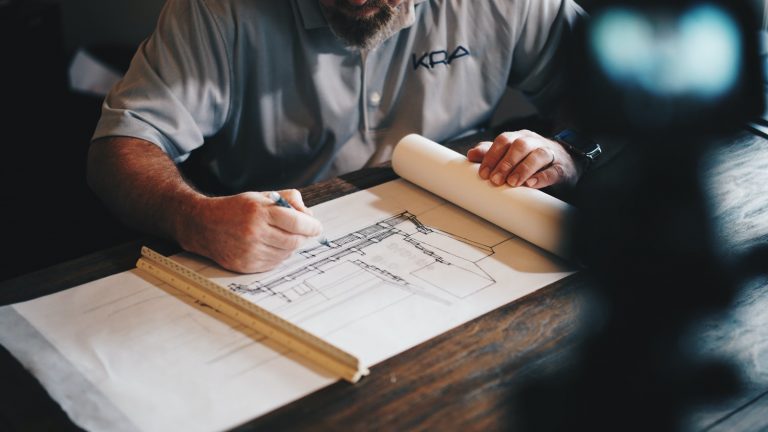 Non-binding space arrangement.
Dedicated space for your team.
Secure, undisturbed space for your tender projects.
Affordable, wide variety of food choices.
Reasonable parking rates in vicinity.
Skilled CAD / BIM Modellers upon request.*
Prime Location. Strategically located near heartlands.