SINGAPORE: Despite being admitted to a local university, Encik Azman Ahmad Said had to set aside his ambition to pursue his studies in the ivory tower for a while to strengthen his family's financial position.
Therefore, he needs to urgently find a job immediately after the graduation of his polytechnic.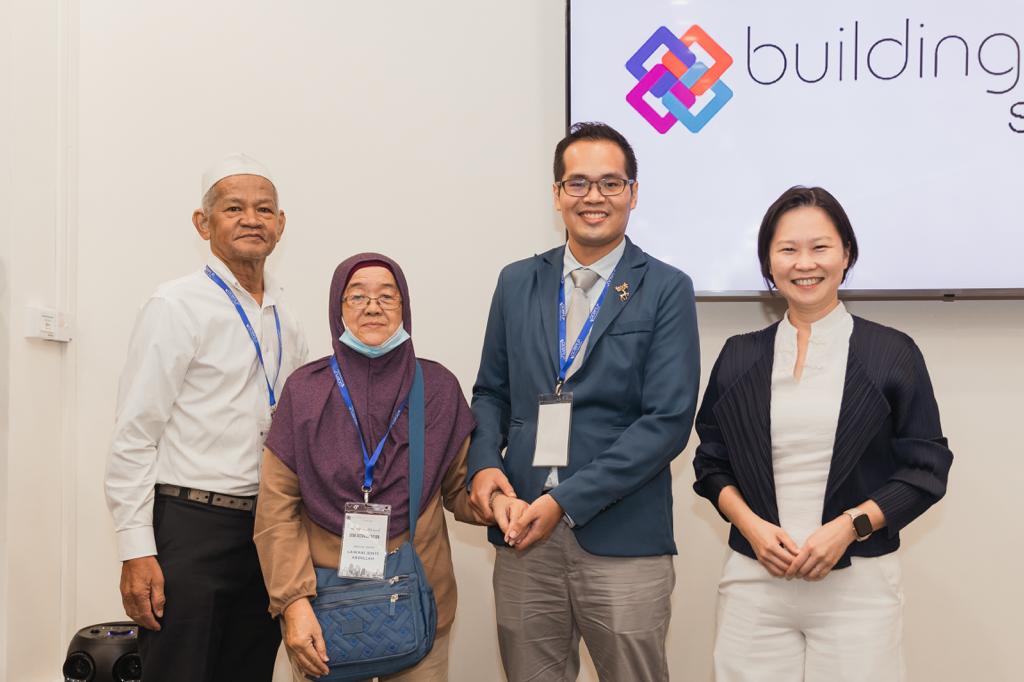 Encik Azman follows the Digital Management Delivery Accreditation Scheme (DDM) by a development industry alliance in the country, buildingSMART Singapore.
In July this year, Mr. Azman, 35, emerged as one of the first professional employees in the field to receive the accreditation.
The scheme provides formal commissioning for individuals with skills and recognises them based on their work experience. This is a shift away from traditional signs of success such as grades and academic qualifications.
"DDM commissioning allows me to have a clearer career path as I am as a young Singaporean, to be able to develop a good career in the Built Environment and personally, to shape the city of Singapore and beyond," said Mr Azman.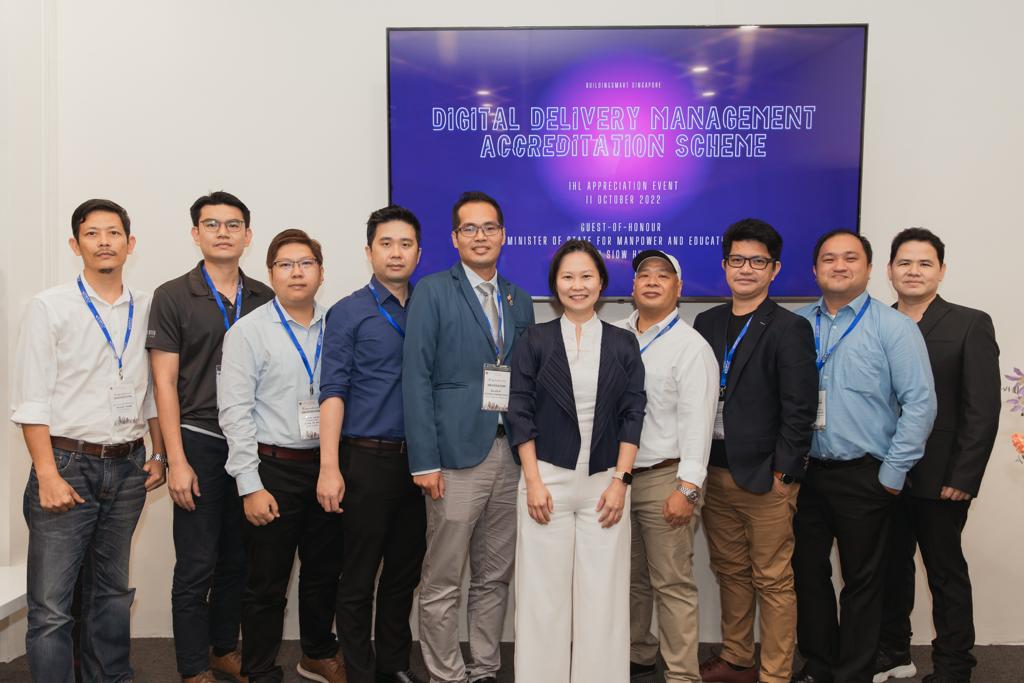 Prior to this, Mr Azman was involved in major infrastructure projects in Singapore including the development of the Jurong District Route and the Tuas Water Conservation Plant.
In addition, Encik Azman also continued his studies in Building and Project Management as a part – time student at the Singapore University of Social Sciences (SUSS).
"There was a period of time where I had to rush to submit four academic reports while having to grapple with my five daily work project reports, while managing multiple team projects in the same month," Mr Azman told BERITAmediacorp.
"I had to prioritize and manage my time well. I plan ahead of time to allocate limited time for specific work assignments during the day and then focus on learning different modules at night and weekends," he added.
With the commissioning, Encik Azman is now entrusted with greater responsibility for more technically complex tasks.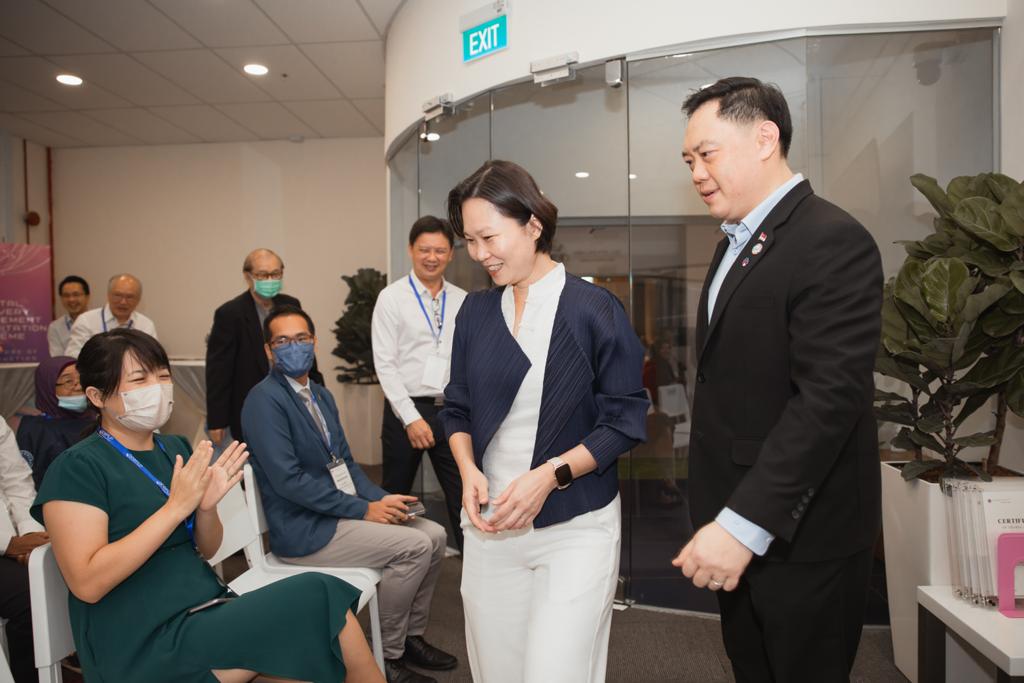 Minister of State for Education and Manpower, Gan Siow Huang said such accreditation gives participants such as Mr. Azman the skills that employers need for current and future jobs.
He was speaking at an awards event for lecturers and course chairmen from the Higher Education Institutions involved in the DDM scheme on Tuesday (11 Oct).
IMPORTANT FOR EMPLOYEES & BUSINESSES TO "GROW TOGETHER"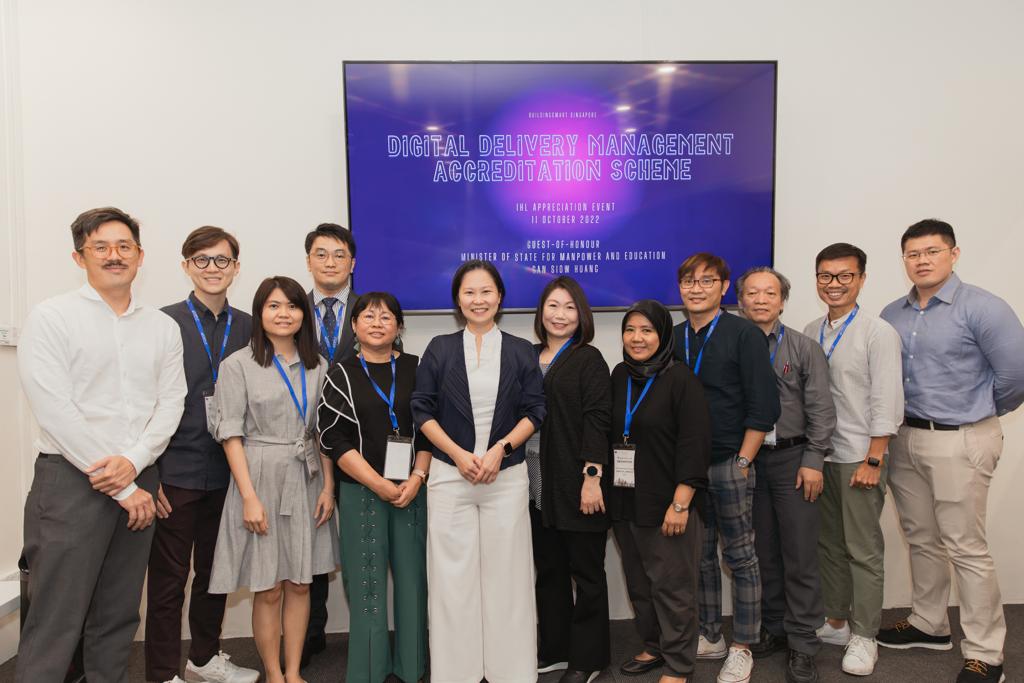 At the same event, Ms Gan also stressed that the DDM Accreditation Scheme by bSS brings significant value to the Skills Framework for the Built Environment.
"The commissioning recognises and validates the digital skills of employees and relevant project experience that enable employers to organize and pay (salaries) according to these competencies accordingly," Ms Gan said.
"It also provides clear standards of skill in all sectors that will guide professional services in making their journey for improvement," he added.
In addition, Ms. Gan also noted that the Built Environment sector is already going through a phased digitalisation phase to remain competitive.
According to him, the pace of technology development and digitalisation makes it a necessity for businesses to transform and innovate to remain relevant.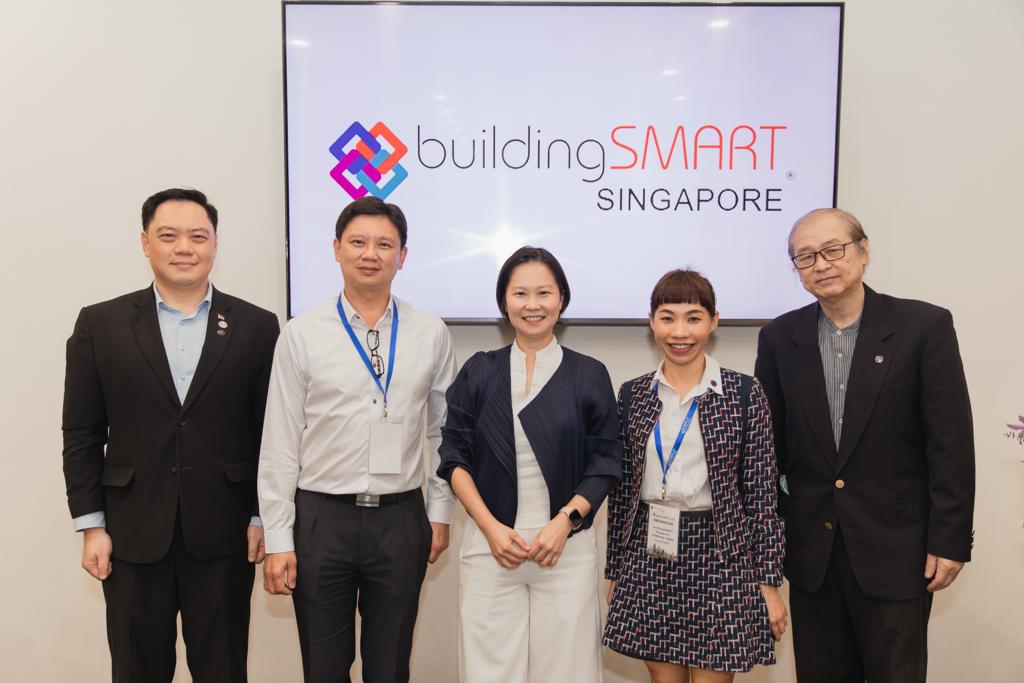 To that end, Ms. Gan said, there is also a need for workers and businesses to "grow together."
The DDM Accreditation Scheme is divided into four stages according to work roles such as Specialist and Chief Digital Officer.
Applications for accreditation under the scheme for all four stages are now open.
Source : BERITA Mediacorp/nj