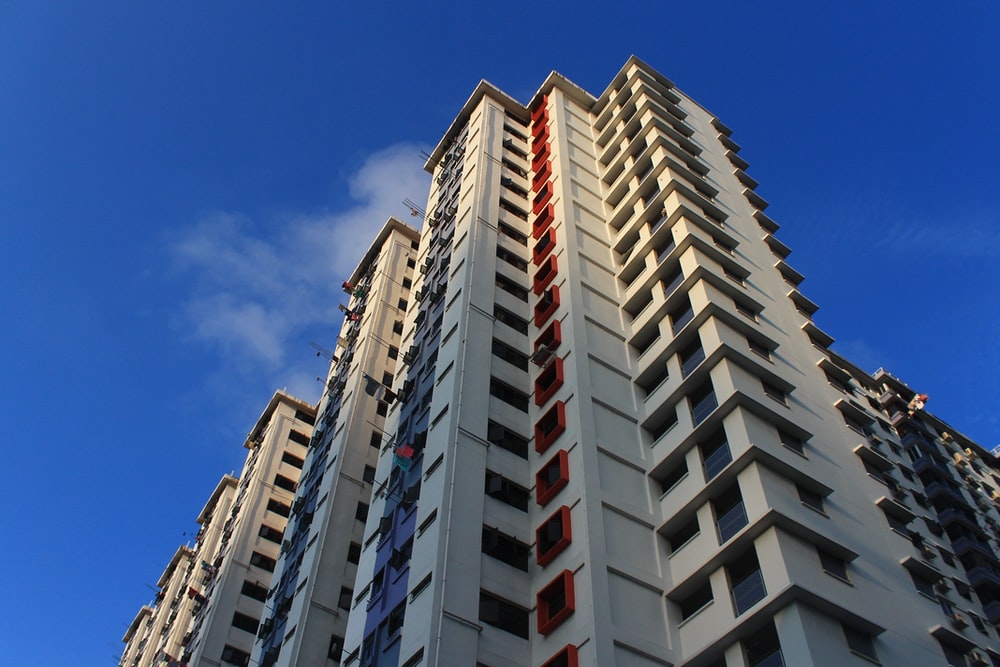 BIM-based constructability analysis is vital as it is used to
review construction processes and methods during the design phase, which helps to identify potential obstacles and find ways to resolve any constructability issues that might occur during the course of the project. The team can review the entire project from the conceptual design stage, to the detailed design stage as well as the construction phase and eventually the as-built building phase. Some potential issues that can be encountered throughout these phases are design compatibility, spatial issues, circulation and logistics.
BIM plays a crucial role in enabling one to review the entire project process.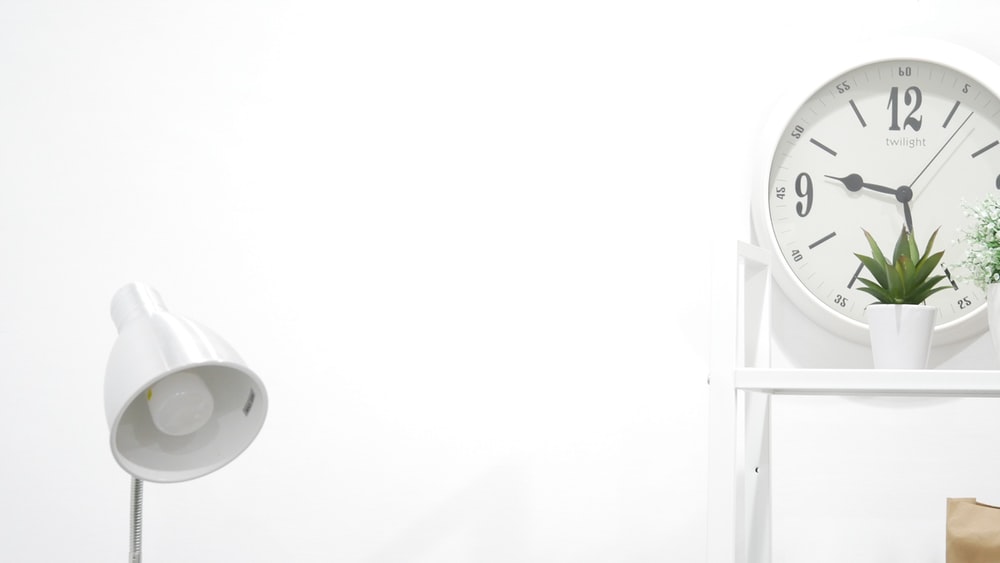 BIM coordination is essentially the collaboration between three major disciplines which are Architecture, Structure & MEP. Focusing on areas of concern, disparity, and unevenness in the building design, BIM Coordination involves the coordination of the BIM models created by these disciplines to ensure the final outcome of the building is error and clash free, with the crucial help of a BIM Manager and BIM Coordinators.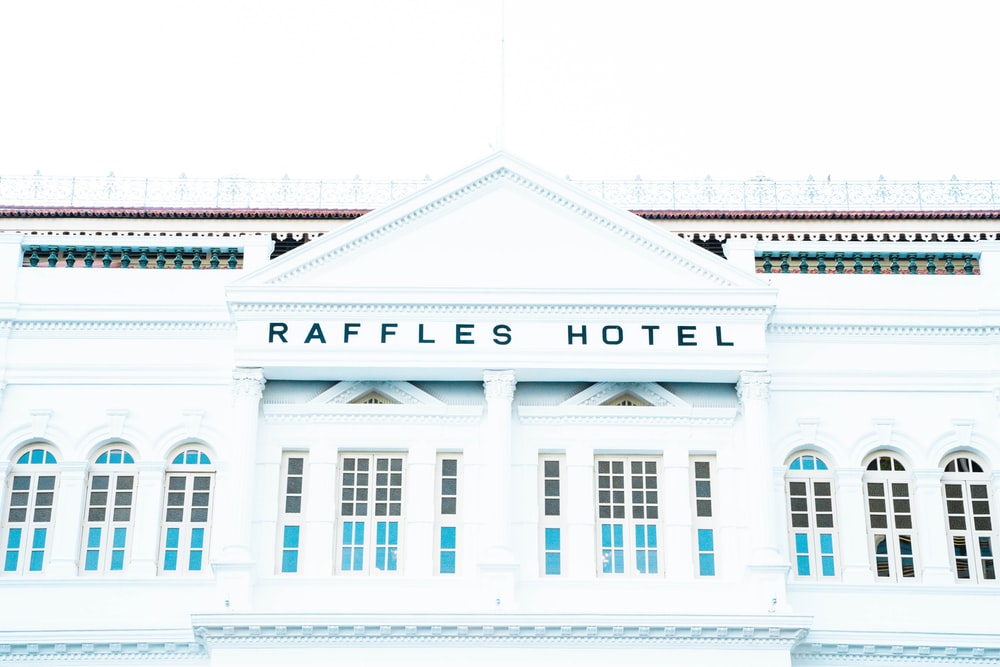 One of the key aspects of BIM Coordination is clash detection and resolution which involves identification, inspection, and reporting of interference clash in a BIM model during the design stage instead of on-site, during construction. Clash detection and resolution helps reduce design errors virtually prior to construction, preventing any inefficiencies on-site that may cause project delays and budget issues.