Synchro Pro was once a product that existed on its own. In 2018, Bentley made the decision to acquire Synchro for integration into its existing suite of digital delivery products. Modifications were made to the original software during this integration process.
what is synchro control and synchro field?
Synchro was a construction scheduling product that features robust integration with BIM modelling capabilities. With the acquisition of Synchro, Bentley repackaged the brand into 4 separate modules:
Synchro 4D
Synchro Control
Synchro Field
Synchro Cost
The full suite of modules features additional functionality that was previously not available in the original Synchro product.
how to download a synchro licence?
Synchro licences can be purchased via two options: Synchro Visa and the Synchro Practitioner Licence. Interested parties may contact us on purchasing a Synchro licence.
Synchro Visa PPA
Synchro Practioner Licence
Synchro Modules
Synchro 4D

✔

✔

Synchro Control

✔

✔

Synchro Field

✔

✔

Synchro Cost

✔

✔

Licencing & Costs
Cloud Service Subscription

Required

Not Required

Billing Cycle

Quarterly

Annual
Synchro 4D contains the full set of features that downstream users may not need. If you have no need for the full set of features for your team, consider whether Synchro Control or Synchro Field is sufficient for your needs.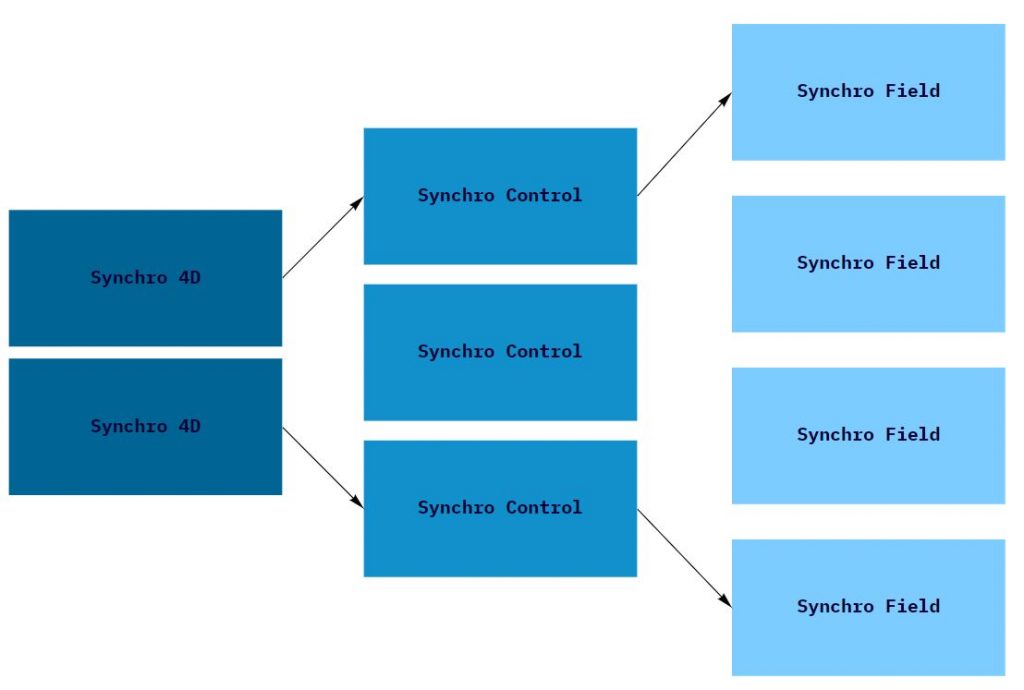 Synchro is a cloud-based collaboration tool that allows every user along the construction workflow to work from a common data model. Users who require a more in-depth presentation on Synchro's features and workflows may schedule a presentation from us.