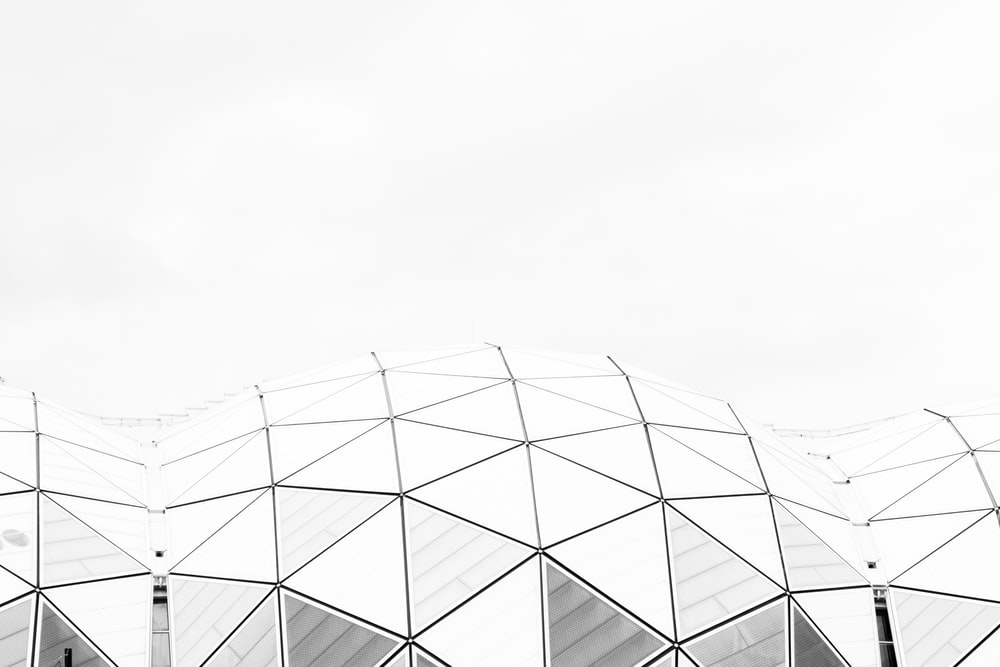 Apart from drawings for building constructions, Computer-Aided Design (CAD) software can also be used to generate shop drawings for prefabricated components like trusses, elevators, windows, cabinets, ductwork, plumbing, piping, HVAC, equipment which are produced by the contractor, supplier, manufacturer, fabricator or sub-contractors in the Architectural, Structural and MEP (Mechanical, Electrical and Plumbing) disciplines. Shop Drawings help to visualize the information shown in construction documents, to help explain the fabrication and installation of the manufactured product.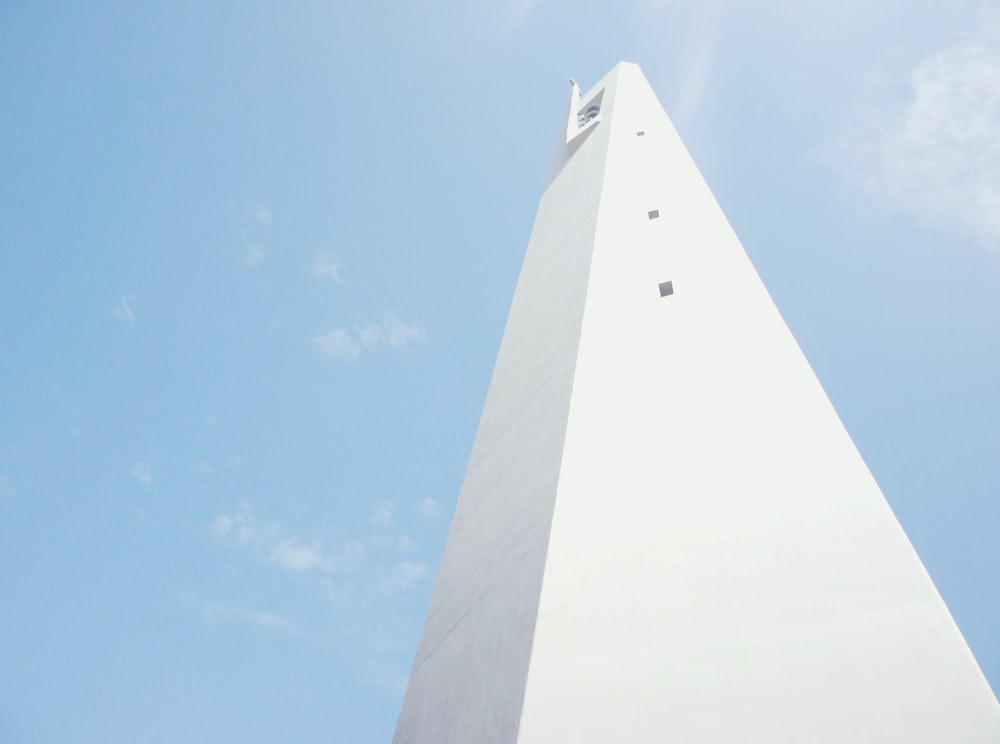 It is common to convert Building Information Modelling (BIM) to Computer-Aided Design (CAD) during the construction phase of a project. There are many reasons as to why there is a need for BIM to CAD conversion. A BIM model is typically used for the purpose of visualisation and clash detections. However, there is a need for the BIM model to be converted to CAD drawings for the purpose of Authority submissions and construction professionals to use on-site.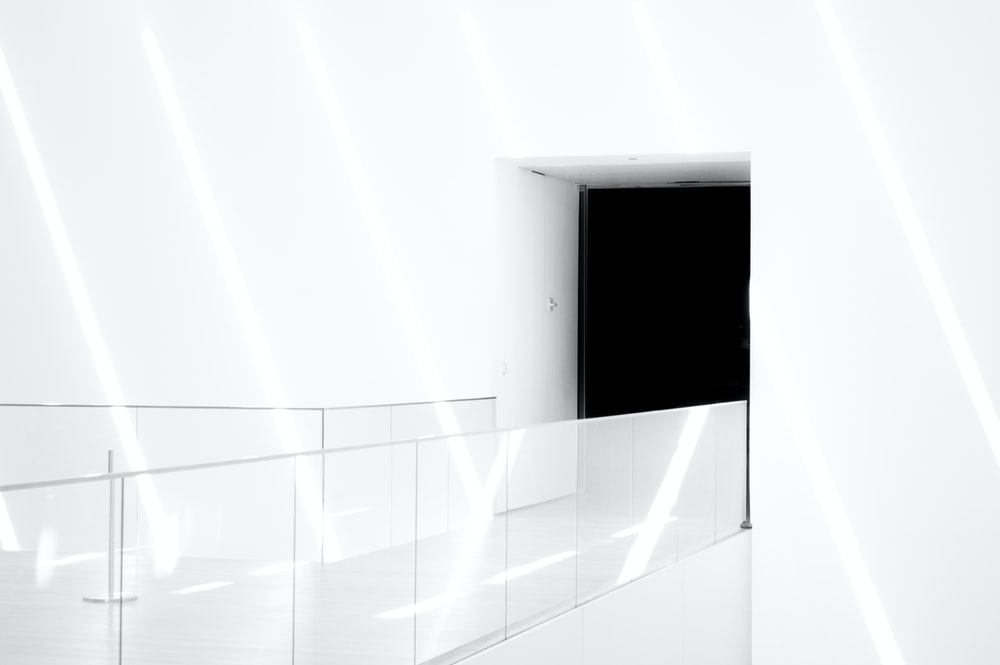 In an ever-growing technological world, it is essential for companies to digitise their paper-based documents as it ensures the security of the undamaged documents for a long period of time. Computer-Aided Design (CAD) digitization is the process of converting existing physical documents such as mechanical drawings, civil drawings, structural drawings, architectural drawings and electrical drawings and etc. into electronic format.
Computer-Aided Design (CAD) Services are widely used in the AEC industry for the creation of 2D drawings or 3D models. Unlike a manual design and drafting process, CAD systems can maintain a database of building parts and construction-related knowledge and standards which also provides a far higher standard of precision and ease of modification of designs. Designs can be easily shared, enabling collaboration between the different experts and agencies involved.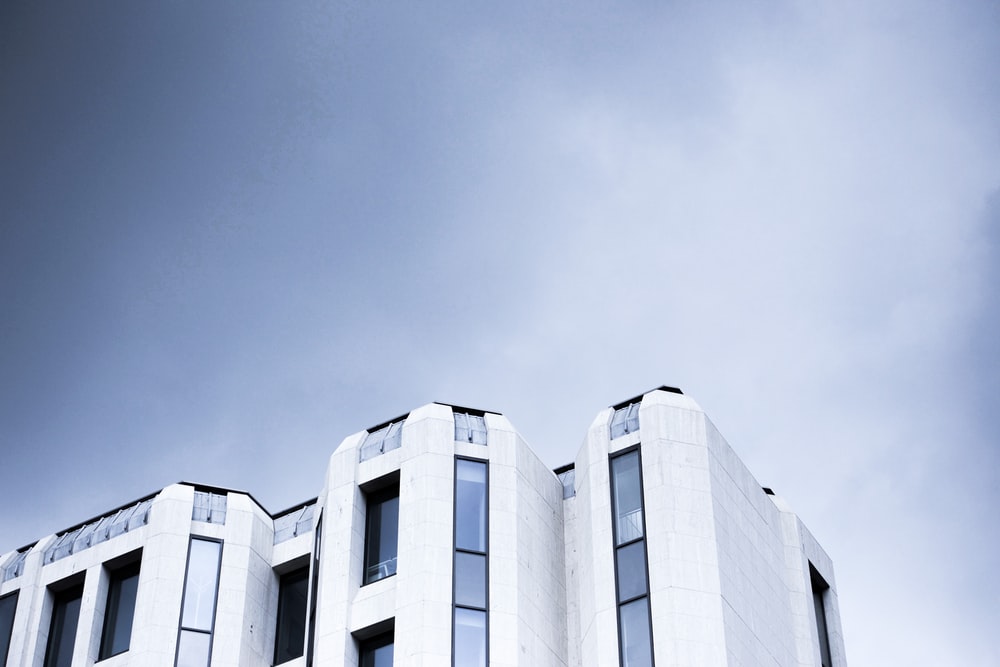 Constructing a building is not an easy or simple task, but is a systematically coordinated procedure that includes various stages and the effort of several people from designers, architects, engineers, contractors and labourers to owners. That is why clear and detailed documentation of all the steps involved in the construction is very necessary to have an error-free workflow and thus to get a good output.