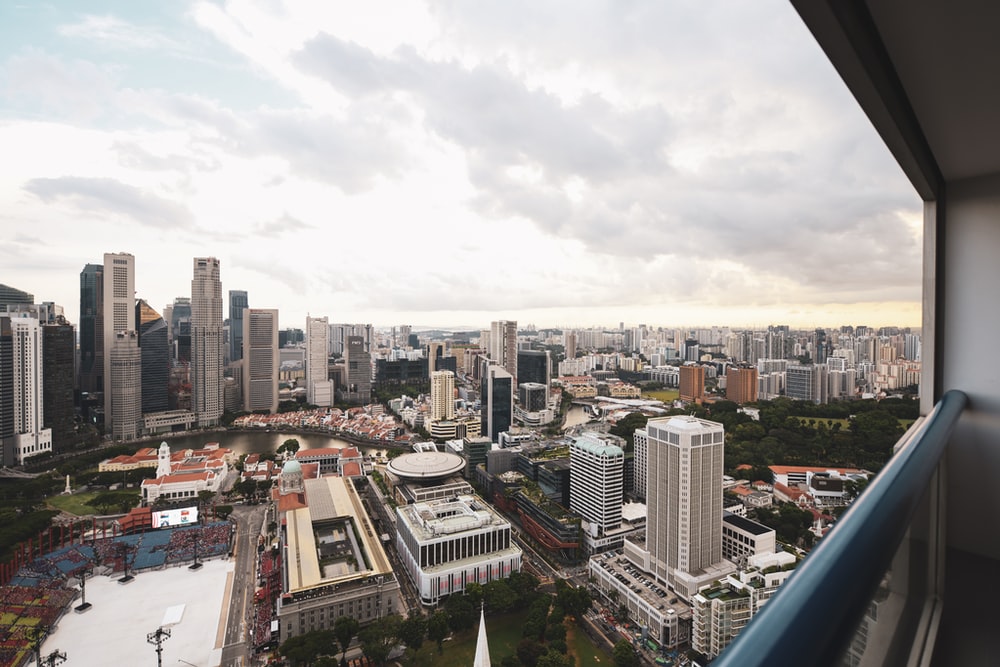 The excitement surrounding the adoption of BIM within the building industry is prevalent, because BIM can offer a solution to time overruns, budgetary overdrafts and the lack of transparency that often plague complex, large-scale projects. As the industry evolves towards BIM, those responsible for the success of a project are adapting to this new world and beginning to realize the benefits it can offer.
AcePLP is a top service provider for BIM and CAD manpower. We built our reputation in BIM solutions for services such as software training, planning, execution, drafting and modelling. We have over 20 years' experience in delivering BIM solutions to Singapore. Our team has successfully executed BIM projects all over the country. Few of these BIM Projects are MRTs, Tunnels, Expressways, Airports, Infrastructures, High Rise towers, Data Centres, University campuses and more.
AcePLP's BIM & CAD Manpower Outsourcing Services allow you to spontaneously scale up and down your BIM modelling team.
The benefits of on-demand BIM & CAD Manpower Service:
1. Save time and cost on hiring and training BIM/CAD staff.
2. Focus on the successful execution of your project with hassle-free recruitment of BIM staff
3. Optimal control of budget with pay-as-you-use on-demand CAD & BIM Manpower service.
4. Get the best matched drafters/modellers with the right experience and background to benefit your project
5. Fast deployment and withdrawal of resources to meet critical project timeline and minimise redundancy.
Choose AcePLP as your BIM & CAD manpower outsourcing partner:
1. AcePLP is the most ideal BIM & CAD manpower outsourcing partner and a leading BIM/VDC services provider in Singapore with over 20 years' experience in fulfilling requirements of the Architectural/Engineering/Construction (AEC) sectors.
2. We have a team of 250-strong BIM Modellers, Coordinators and Managers based in Singapore to provide timely, reliable service for all your project needs.
3. All AcePLP BIM professionals are trained in-house using a standardised curriculum and approach, convenient for resolving turnover issues.
4. 90% of AcePLP BIM Professionals are Singaporeans or SPR and can be transferred to your employment without foreign employment quota issues.
5. All HR- associated costs are packaged into a single, low service fee with no hidden cost.
6. We are an accredited Autodesk and Bentley training centre, and have established working relationships with other BIM software companies such as Graphisoft, Tekla and RIB to deploy a range of latest BIM technology
7. We work with government agencies such as BCA, LTA, HDB, PUB in milestone mega-projects for our nation.
8. We offer workstation rental with licensed software which further ease our clients' hassle and challenges in the procurement and logistics of such resources for short-term usage.
9. We provide one-stop Reprographics Service (Engineering Print, Plot, Scan, Archive) to support your BIM/CAD works.
10. Leverage our comprehensive industry-centric database for your direct hiring needs by using our Engineering Recruitment Services (EA License No.: 14C6914)
As the COVID-19 pandemic continues to create havoc in the world economy, many businesses and organisations will not survive this financial catastrophe. Thus, more important than ever, maintaining a lean and scalable workforce is critical to weather this unprecedented turbulent time. AcePLP is ready to be your perfect service partner to sail through these troubled waters together.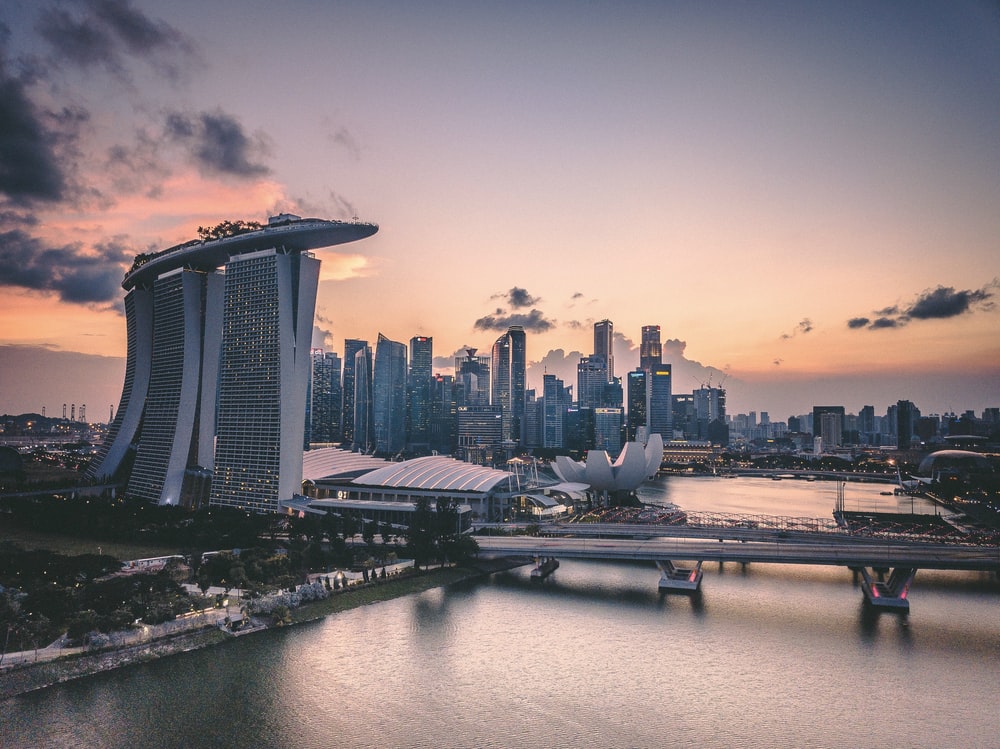 In every Building Information Modelling (BIM) project, there will be a BIM Coordinator assigned to each construction discipline – Architectural, Structural, Mechanical, Electrical, Plumbing and many more. The overall role of the BIM coordinator is to coordinate the BIM models within their own discipline and across disciplines in accordance with the direction outlined in the BIM Execution Plan (BEP). These individuals may specialize in many areas including Architectural, Structural, Civil, Mechanical, and Electrical Services.
A Building Information Modelling (BIM) Manager is responsible for the implementation of BIM and the virtual construction workflows at the design, construction and handover stages of a project. The BIM Manager shall be responsible for the production and enforcement of the BIM Execution Plan and the implementation of the BIM environment, deliverables as well as the effective and efficient collaboration and coordination of design throughout the Contract. The BIM Manager shall hold the relevant BIM experience required based on the complexity of the project.
A Building Information Modelling (BIM) Modeller's primary role in a BIM team is to develop the BIM model. They have to be equipped with the knowledge in BIM to understand the modelling requirements and how buildings, structures or services go together to be able to do so accurately in a BIM model. The level of responsibility of a BIM Modeller can vary depending on who they work for. These individuals may specialize in many areas including Architectural, Structural, Civil, Mechanical, and Electrical modelling.
Computer-Aided Design (CAD) Drafters adopt CAD software to create designs and schematics used to manufacture products or construct buildings. These individuals may specialize in many areas including Architectural, Structural, Civil, Mechanical, and Electrical drafting.