At Aceplp, our BIM Professionals are not only specialised in creating and designing BIM models but also in management of BIM models which can be attained by using various BIM software applications such as AutoCAD, Revit and Microstation. The BIM Management services include BIM Audit, BIM Execution Plan, BIM Meetings, BIM Resource Planning, Research BIM Workflow and Set & Enforce BIM Standards. With implementing these BIM Management services, BIM Professionals will be able to ensure that the BIM models are created with quality and the progress from creating phase to actual construction phase does not exceed the assigned project timeline, with minimal or zero errors.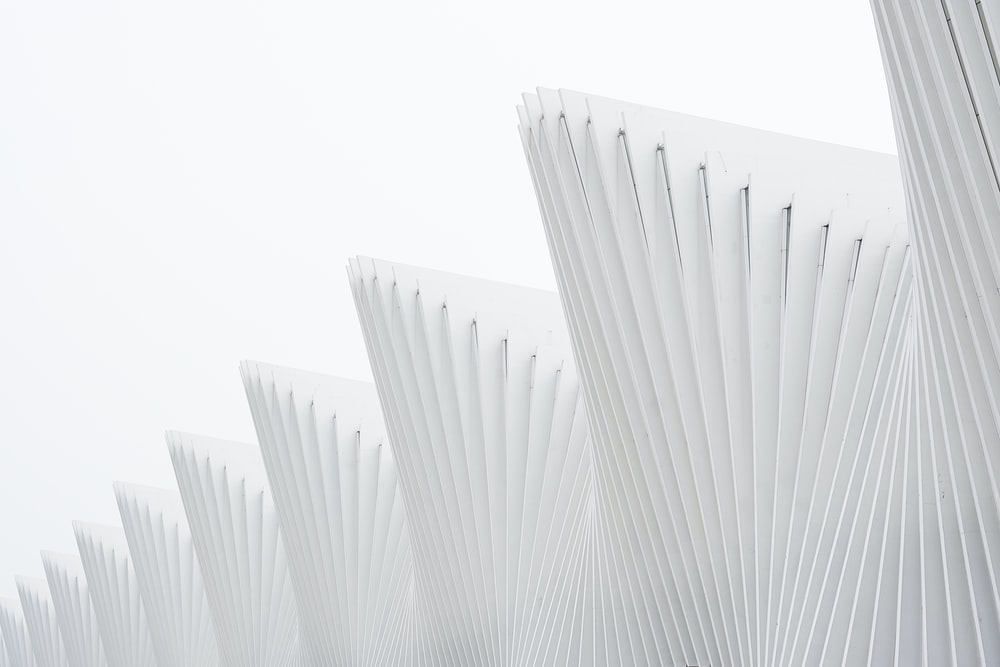 In any project, it is crucial for either the Time-based BIM Manager or the Time-based BIM Coordinators to perform a series of BIM audit or checks so as to ensure that the BIM models created by the BIM Modellers are in accordance to the desired quality and standards. These standards are normally outlined in the BIM Execution Plan (BEP) which is prepared by the BIM Manager at the start of any project before any BIM modelling work begins.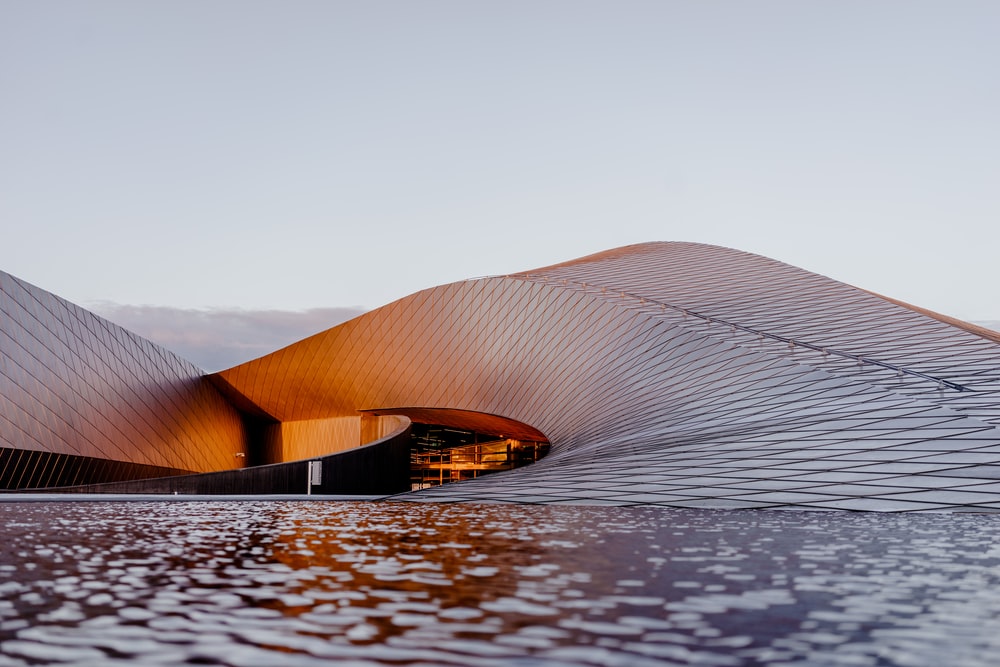 A BIM Execution Plan (BEP) is developed to successfully implement Building Information Modelling (BIM) on a project throughout its lifecycle. It is a reference document whereby the BIM Team members can clearly understand the goals for implementing BIM in the project and many more.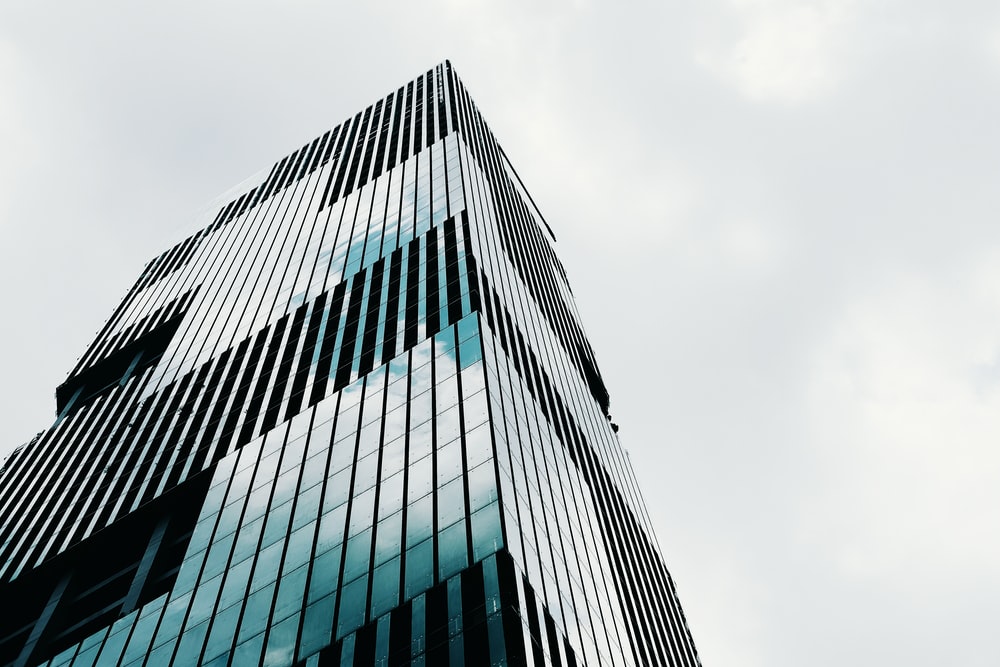 BIM meetings are a vital component for the overall BIM management of a project. BIM meetings are where BIM model coordination, clash issues and conflict resolution occur within and across disciplines. Other BIM-related topics such as BIM modelling standards, BIM model submission deadlines and work delegation can also be addressed during these meetings.
One of the vital components in ensuring that a BIM project meets the project deadline within the budget set and remains profitable is through proper and accurate resource planning. Resource planning is needed to ensure that enough manpower with the right skills and knowledge is assigned to the project to meet the project BIM deliverables.
One of the key components in ensuring that BIM models can be created smoothly and in a timely manner is by outlining the BIM workflows. It is important to note that different software has a different approach in carrying out BIM modelling due to the software interface and functions. In order to ensure that the BIM team does not exceed the project timeline, a BIM workflow is needed to be prepared so that all BIM team members have a guideline to follow and can adopt the workflow when carrying out the BIM modelling works.
BIM standards are important in ensuring that a BIM model is created with quality and consistency. It is the task of a BIM Manager or a BIM Coordinator to set BIM standards for a project and outlines it in a BIM Execution Plan (BEP). All BIM team members in the project shall then adhere to the BIM standards prepared.